Invisalign® in Carson City, NV & Surrounding Areas
Experience the Only Board-Certified, Invisalign Top 1% Provider in Northern Nevada
As a Diamond Plus Provider of Invisalign in Carson City, NV & Surrounding Areas, Dr. D'Ascoli has extensive experience in creating healthy, beautiful smiles with the revolutionary technology of clear, removable aligners. In fact, nearly 70% of our practice is comprised of Invisalign patients of varying ages – many of whom were once told by their provider that they were not candidates of Invisalign.
Our Board-Certified provider is highly experienced in handling complex Invisalign cases and is one of the few orthodontists in the world doing impacted teeth with Invisalign. He has been invited to London to speak about this topic and his cases have been chosen by Invisalign for their shooting gallery. Click here to learn more about treating complex Invisalign cases.
The benefits of Invisalign over braces are the precise and predictable teeth movements, thus offering a better outcome and faster treatment. Invisalign is a great treatment option for adults and it provides a level of discretion that exceeds even clear braces. Additionally, we offer Invisalign treatment for the same cost as braces.
Easy & Comfortable
Invisalign treatment with Dr. D'Ascoli provides numerous benefits to make straightening your teeth as easy as smiling.
True Discretion – Invisalign provides the ultimate discretion for straightening teeth – even more than clear braces, which still require a visible metal wire. With Invisalign, no one needs to know you're undergoing treatment unless you choose to tell them.
Improved Comfort – Invisalign doesn't use brackets, which means the inside of your mouth won't get sore or raw from chafing brackets. Invisalign's smooth plastic aligners provide a comfortable experience throughout your treatment.
No Diet Restrictions – With metal or clear braces, you must avoid certain foods that can damage or break the brackets. With Invisalign, however, you simply remove your aligner while you eat. That means you can sink your teeth into whatever you like. From crunchy apples to sticky gum – the sky's the limit!
Easy Oral Hygiene – Braces require extra care to remove food particles that get caught in the brackets, and getting the floss under that wire can be tough. Once again, Invisalign's aligners come to the rescue. Remove your aligner to brush and floss as usual, and then pop it back into your mouth when you're done.
No Impact on Your Hobbies – With braces, many musicians find they need to undergo an adjustment period during which they essentially relearn how to play their brass or wind instrument. Athletes also need to take extra steps to protect their teeth and appliances by wearing pricey, custom-made mouthguards for braces. Invisalign's removable aligners let you skip the inconvenience and keep enjoying your hobbies as usual.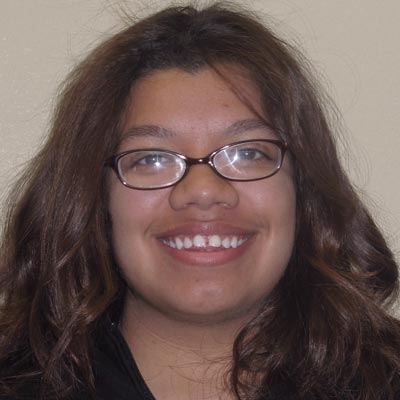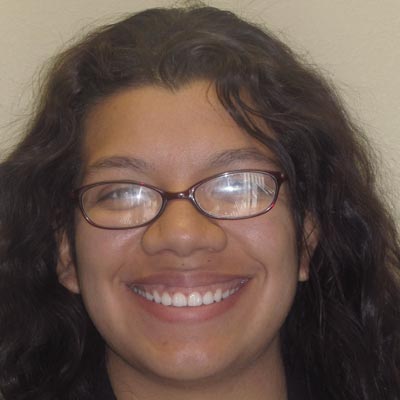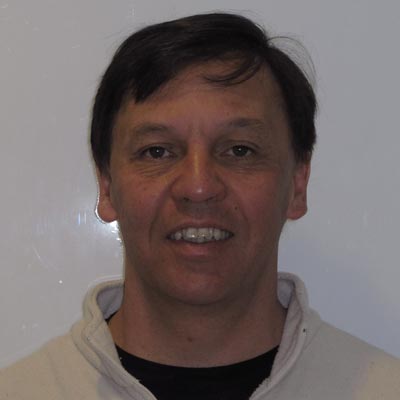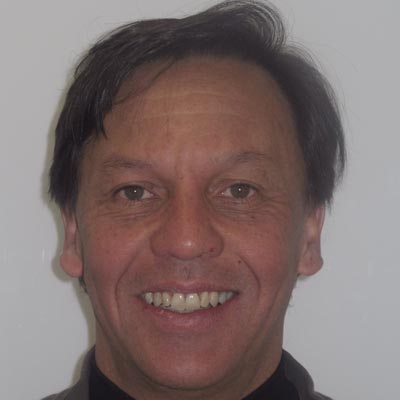 The Invisalign Process
Invisalign offers more precise and predictable treatment than traditonal braces, resulting in better outcomes and faster treatment.  Dr. D'Ascoli will meet with you during your complimentary exam and consultation and will create a digital scan of your teeth with our advanced 3D technology. Next, he'll send your digital scan and customized treatment plan to Invisalign's specialized lab, where they use highly advanced computer technology to finely calibrate a sequence of aligners for your unique smile. Each aligner represents a different point along the path that your teeth will move.
You wear each aligner for about one week, taking it out to eat, brush, and floss. As you replace each aligner with the next in the series, your teeth gradually move into their final alignment prescribed by Dr. D'Ascoli. You'll visit our office approximately once every 8-12 weeks so we can check your progress and give you the next few aligners for your treatment. As you continue to wear the virtually invisible aligners, they gradually reposition and adjust your teeth into a radiant smile that you'll be proud to show.
Learn more about  Invisalign, technology and how most cases are treated 30-40% faster with Invisalign.
Learn More About Invisalign in Carson City, NV & Surrounding Areas – Schedule Your Complimentary Appointment Today!
When you are ready to learn more about how orthodontic treatment can help you achieve your healthiest smile, call 775-853-1919 to schedule your complimentary, no-obligation D'Ascoli Orthodontics Smile Assessment today. Your appointment includes a discussion of your goals, an in-depth oral exam, 3D scan, digital x-rays, a personalized treatment plan, and free bonus teeth whitening if you commit to Invisalign treatment the same day – a $295 value, for FREE!
You may also click here to use our online scheduling form. We look forward to helping you achieve your happiest, healthiest smile!
As one of the premier orthodontic practices in Carson City, NV our doctor and team at D'Ascoli Orthodontics also provide 5-star orthodontic care to patients from Reno, Gardnerville, Incline Village & Fernley, NV, South Lake Tahoe, CA and Surrounding Areas.