Your Top-Rated & New Favorite Orthodontist in Reno, NV & Beyond
"LOVE LOVE LOVE this team of wonderful people! Dr D'ascoli and his team have made the braces experience great for my son. He got Invisalign and he was so happy before and after he got them on. I've seen great results from Dr D'ascoli and his team from a very close friend. We look forward to the next visit and seeing the change in my sons teeth! Thank you for such a friendly and welcoming office!"
– Jennifer M.

"I had a good experience here they are all professional and nice. I would definitely recommend this place!"
– Guy M.

"First class staff. Always friendly and helpful. All of my questions and concerns handled professionally and promptly. We always feel taken care of. Dr. D'Ascoli has made all three of my children smile with confidence. Much gratitude to the office for all the hard work."
– Jennifer G.

"They did a great job straightening up my teeth and made sure I was comfortable throughout the process."
– Fero. T.

*The reviews listed are from actual patients of D'Ascoli Orthodontics. Individual results may vary. Reviews are not claimed to represent results for everyone.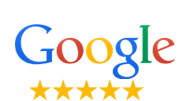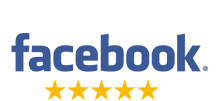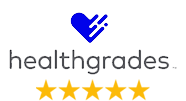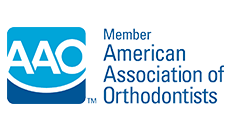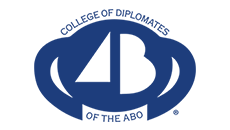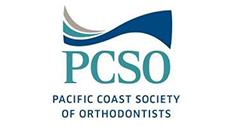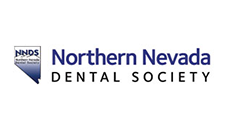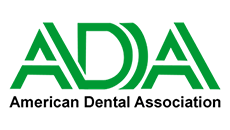 We Serve All The Following Areas & Their Surrounding Areas…
Reno, NV   |   Carson City, NV  |   Gardnerville, NV  |   Incline Village, NV   |   Fernley, NV   |   South Lake Tahoe, CA