Invisalign® Provider in Reno, NV & Surrounding Areas
Make Your Child's Smile a Priority with Invisalign First
As an expert Invisalign provider, Dr. D'Ascoli may recommend Invisalign First in Reno, NV & Surrounding Areas for children with primary teeth and narrow dental arches. As part of Early Phase 1 treatment, employing Invisalign First can help avoid the need for palatal expanders.
The American Association of Orthodontists realizes the countless benefits of children visiting an orthodontist in the earlier stages of their life. This is why it is recommended that your child is seen by an orthodontist as early as age seven.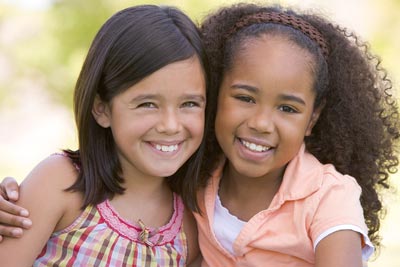 Early Phase 1 treatment allows Dr. D'Ascoli to monitor your child's growth patterns and focus on the development of teeth straightening issues such as:
Crowded teeth
Gaps in teeth
Narrow dental arches
Open bite
Overbite
Underbite
Crossbite
Due to its ease of use and comfort, Invisalign First may be the ideal orthodontic treatment for your child as it was designed to provide predictable results for growing mouths and smiles.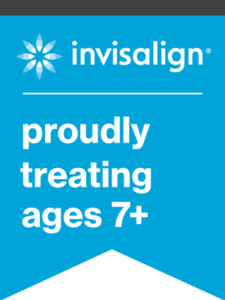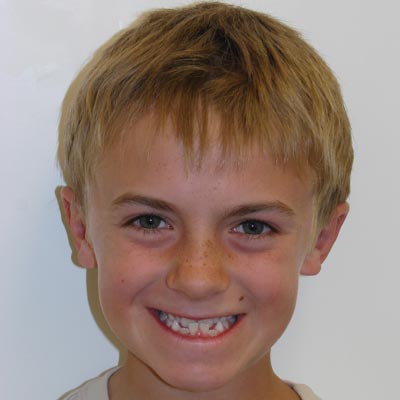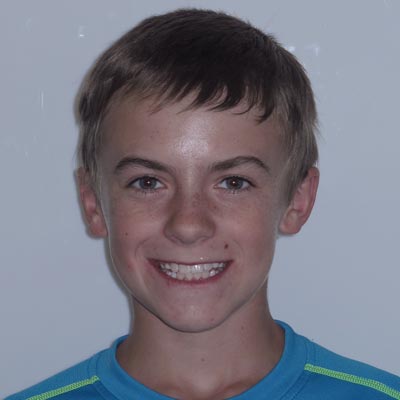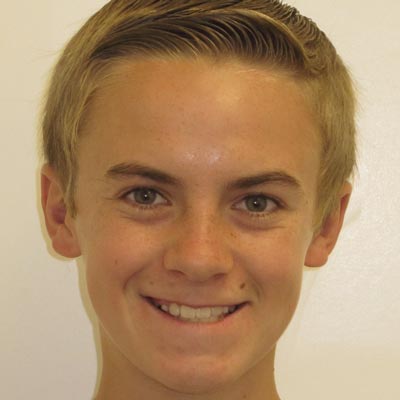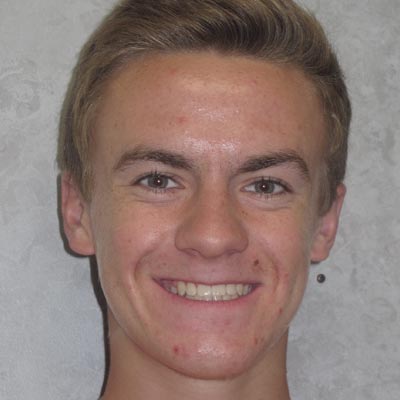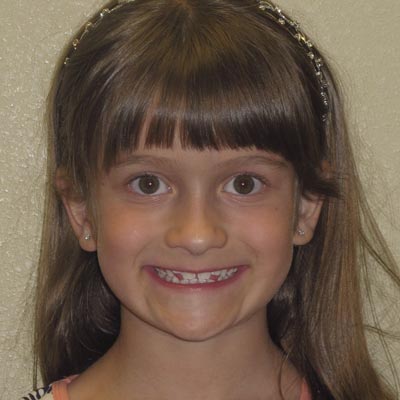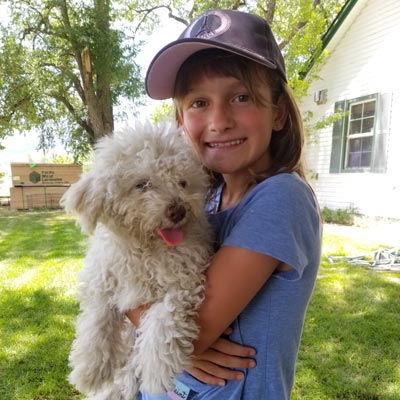 Ashlynn – Still In Progress
Learn more about a success story of a mother's experience and her child's treatment with Invisalign.
Schedule Your Child's Complimentary Appointment With Our Provider Of Invisalign First in Reno, NV & Surrounding Areas Today!
When you are ready to learn more about how orthodontic treatment can help your child achieve their healthiest smile, call 775-853-1919 to schedule your child's complimentary, no-obligation D'Ascoli Orthodontics Smile Assessment today. Your child's appointment includes a discussion of your goals, an in-depth oral exam, 3D scan, digital x-rays, a personalized treatment plan, and free bonus teeth whitening if you commit to Invisalign treatment the same day – a $295 value, for FREE!
You may also click here to use our online scheduling form. We look forward to helping your child achieve their happiest, healthiest smile!
As one of the premier orthodontic practices in Reno, NV our doctor and team at D'Ascoli Orthodontics also provide 5-star orthodontic care to patients from Carson City, Gardnerville, Incline Village & Fernley, NV, South Lake Tahoe, CA and Surrounding Areas.