Invisalign Teen® in Carson City, NV & Surrounding Areas
Enjoy Watching Your Teen Smile Throughout Treatment
Whether your teen is having a professional group photo taken at a sporting event, prom, or milestone celebration, or simply taking a selfie with friends, they want to put on their clearest smile possible – even with orthodontic treatment. Invisalign Teen in Carson City, NV & Surrounding Areas was designed for moments like these.
Clear, comfortable, removable, fast, and effective, Invisalign Teen is very similar to the standard Invisalign system, which is virtually invisible. These clear aligners put pressure on the teeth and slowly move them into place. They're worn up to 22 hours a day for a week, at which time they are replaced with a new set of aligners.
Change Aligners? No Problem!
One unique difference Invisalign Teen features are special indicators on each aligner that show if it has been worn as recommended. This makes it easy for patients to know when to switch aligners and also allows parents to see if their teens are wearing them correctly. And, since losing aligners is inevitable at this very active stage of life, Invisalign Teen comes with free replacement aligners. Talk about peace of mind for parents!
Dr. D'Ascoli is officially recognized as a designated Invisalign Teen provider and has treated hundreds of teen patients in Carson City, NV get through high school with their clearest, healthiest smiles. He can help yours, too!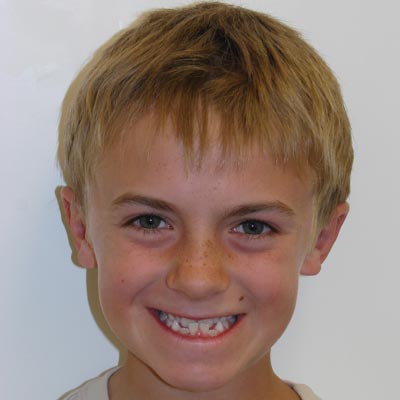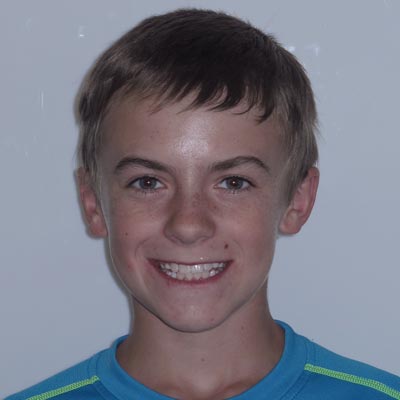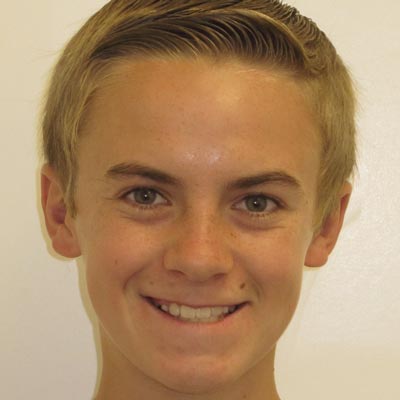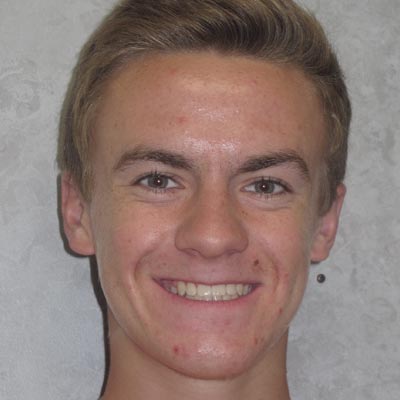 Learn more about Invisalign and our locations.
Learn More About Invisalign Teen in Carson City, NV & Surrouding Areas – Schedule A Complimentary Appointment Today!
When you are ready to learn more about how orthodontic treatment can help your teen achieve their healthiest smile, call 775-853-1919 to schedule a complimentary, no-obligation D'Ascoli Orthodontics Smile Assessment today. Your teen's appointment includes a discussion of your goals, an in-depth oral exam, 3D scan, digital x-rays, a personalized treatment plan, and free bonus teeth whitening if you commit to Invisalign treatment the same day – a $295 value, for FREE!
You may also click here to use our online scheduling form. We look forward to helping your teen achieve their happiest, healthiest smile!
As one of the premier orthodontic practices in Carson City, NV our doctor and team at D'Ascoli Orthodontics also provide 5-star orthodontic care to patients from Reno, Gardnerville, Incline Village & Fernley, NV, South Lake Tahoe, CA and Surrounding Areas.