Experience the Only
Board-Certified,
Invisalign Top 1% Provider
in Northern Nevada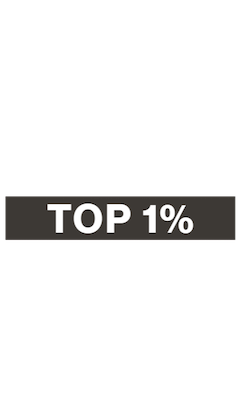 Request Your Appointment Today!
Schedule Your Free Smile Assessment Today!
Transform Your Smile & Self-Confidence At D'Ascoli Orthodontics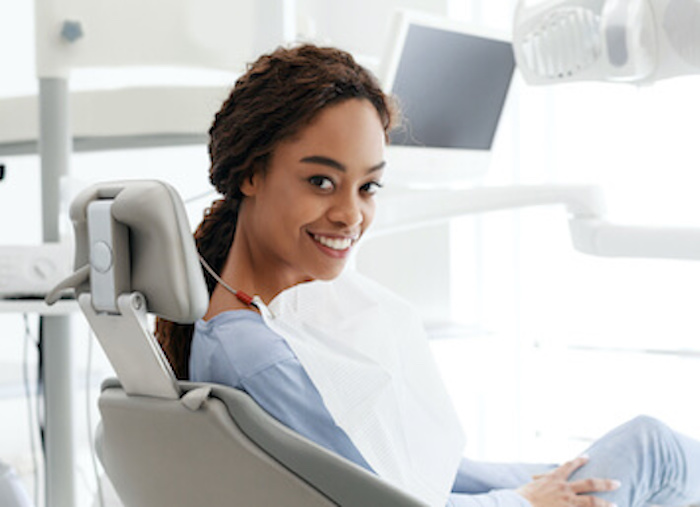 Discuss your goals & concerns
Personalized treatment plan
Bonus: Special gift for getting started that day 
Dr. D'Ascoli Is An Award-Winning Orthodontist 
Through the years, I've treated many different people, from rock stars to local soccer stars, and they all have a story to tell, along with a common desire to have a confident and healthy smile. The expression of gratitude always comes as a surprise because I am the one who is grateful for the opportunity to create a beautiful smile. When a mom thanks me for the OrthoBus, and how it helps her and her children not to miss work and school, it's a huge win for us both! I can honestly say that I'm excited to get up every morning and do what I do.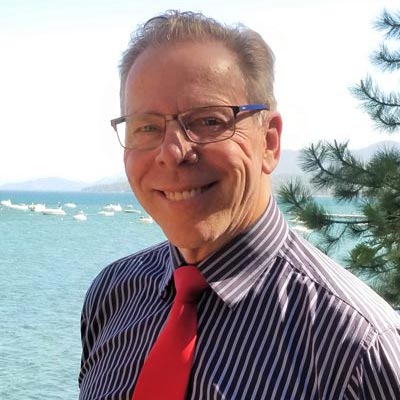 Why Choose D'Ascoli Orthodontics?
We are committed to providing personalized and compassionate care you can trust. We care deeply about our great community and are committed to elevating the lives of those we share it with! Dr. D'Ascoli has written this free report to help you make an educated decision about the orthodontist you choose.
Your Top-Rated Orthodontist in Reno, NV
"LOVE LOVE LOVE this team of wonderful people! Dr. D'ascoli and his team have made the braces experience great for my son. He got Invisalign and he was so happy before and after he got them on. I've seen great results from Dr. D'ascoli and his team from a very close friend. We look forward to the next visit and seeing the change in my son's teeth! Thank you for such a friendly and welcoming office!"
– Jennifer M.

"I love my smile! It's so great to hear that you have a beautiful smile and I have Dr. D'Ascoli to thank. The whole staff is wonderful and you won't find a more qualified or experienced orthodontist in the area. I loved being able to schedule appointments at any of the offices (Incline Vlg, Carson City or Gardnerville). They've since opened an office in Reno and now South Lake. The Orthobus is pretty amazing for parents too. No missed work or much school for general appointments. Bonus! Huge asset to the community."
– Kristyn B.

"I had brought my son in, his teeth were all crooked and he had no chin, they had to make a jaw extender and put it in for him. The experience was excellent. The front office staff worked around my schedule to get him in as I was driving from Chowchilla, California. His teeth came out straight and my son has a chin now too. I loved the service I got and Sandra Rhodes was excellent in her service to me and my son. I would recommend Dr. Dascoli to anyone who wants braces done right."
– Cheryl C.

"Thanks to Dr. D'Ascoli and his friendly and professional staff. We are always greeted with a smile from when we first walk in and as we leave….they always make us feel at home….but most of all my daughter's teeth transformation has been amazing in only 7.5 months we already see a big change. We are very happy and we highly recommend D'Ascoli Orthodontics for your Invisalign experience… it's the best decision you will make!!"
– Angelica J.

*The reviews listed are from actual patients of D'Ascoli Orthodontics. Individual results may vary. Reviews are not claimed to represent results for everyone.
Experience the Only Board-Certified, Invisalign Top 1% Provider in Northern Nevada
Over 15,000 Smiles Transformed by Our Award-Winning Orthodontist in Reno NV, Carson City NV, South Lake Tahoe CA, Gardnerville NV, Incline Village NV, & Fernley NV
© 2020 D'Ascoli Orthodontics
Designed by JimmyMarketing.com